Flower Mound Family Health Center Staff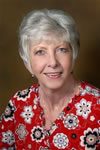 Sandy Kalina
Nurse
Sandy will greet you in the waiting room, bring you into an examining room, and take your vital signs.  She often calls patients with results of their lab work and to discuss prescription refill requests.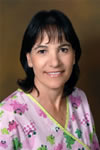 Deborah Moody
Assistant Office Manager
Certified Medical Administrative Assistant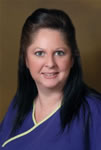 Candi Daugherty
Phlebotomist
Candi is certified by the American Society of Clinical Pathology.  Her lab is designed for maximum comfort to ease any fears of blood draws.  Candi has a remarkable record of drawing blood with just one prick of the needle 99.9% of the time.